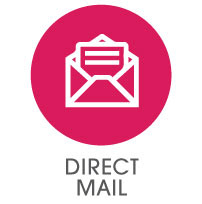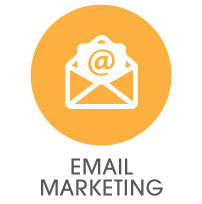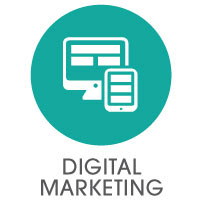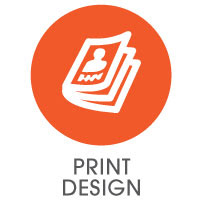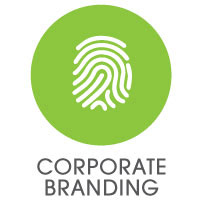 FREQUENTLY ASKED QUESTIONS
How long does it take to complete a project?
The timeline for completion depends entirely on the project itself, how much content needs to be created and the availability of need assets.For an idea of the cost and timeline of your project, please submit a project inquiry form or send an email with your budget and  project details to tduckworth@treesawdesign.com.
I don't even know where to start. Can you help me determine what I need?
Aside from design services, we are also well-versed in campaign strategy. So, whether you need to acquire new customers, or keep existing customers engaged - we'll sit down with you, learn about your customers and your business and help develop a  strategy that will get results.
Can you provide print-ready files directly to our existing printer? 
With an extensive print production background, we can ensure that what you approve on screen is exactly what prints. Don't have a relationship with a printer? We can help with that, too.